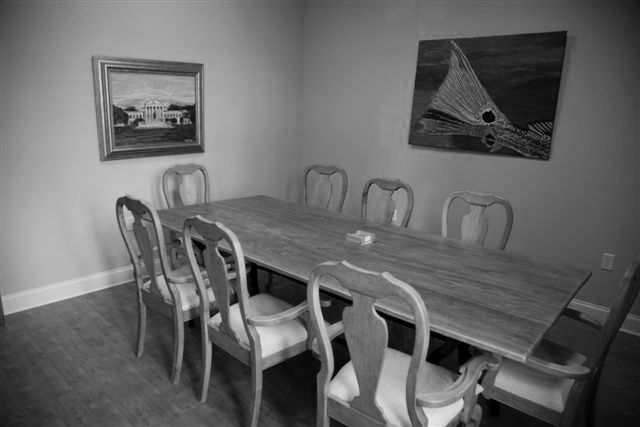 With mediation more commonplace than ever, choosing the right representative is critical. You need someone with "deep" experience in all areas of the law. An attorney who can listen, and bring complex disputes to resolution quickly.
As an expert mediator, Greg Schwab is a lawyer you can count on to be professional and personable, with the highest of ethical standards at an open and welcoming atmosphere.
Greg's background includes 20 years as a practicing attorney, including experience in international outreach and cross-cultural education. During his career, he's handled business and civil litigation, personal injury (as both a plaintiff's attorney and insurance defense lawyer), contract disputes and complex real estate matters. He also worked for the Terrebonne Parish Consolidated Government as an assistant parish attorney.
Greg received his training in alternative dispute resolution from Loyola Law School and has participated in more than one hundred mediations.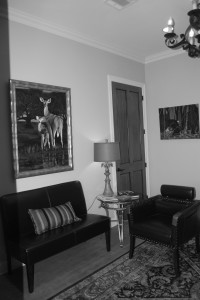 He understands how important it is that all sides have faith in the process so that the best settlement is reached.
He also appreciates that during long negotiations little things make a big difference: the comfort of the office, the personality of the mediator, the speed of the internet connection. Greg cares about all the details, and is committed to providing the best, most complete mediation services in the area.
Mediations are hard, they don't have to be painful. Why travel to Baton Rouge or New Orleans when one of the most talented mediators is right nearby? Conveniently located in Houma, Greg's offices are attractive and accommodating. Filled with his original paintings of Louisiana wildlife – the ideal environment for fostering productive dialogue and resolving disputes efficiently.
For a better mediation experience, call Greg Schwab. You'll be glad you did and so will your clients.